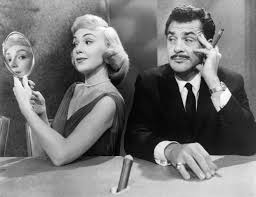 The OECD information exchange 'dating game'
Tax Justice Network October 25, 2016 Automatic Information Exchange allows tax authorities to share information about bank accounts across borders. The idea is that if dating someone from Germany has a bank account in Switzerland, the German tax authorities will be automatically informed, vastly reducing the potential for people to hide their money. The system of Automatic Information Exchange is being developed by the OECD, a group of more developed economies, but any country can participate.
more…
Tokyo seeks wider scope to target tax avoidance
Nikkei Asian Review Sept. 29 2016 Japan is moving to clamp down harder on companies that shelter their income from domestic taxes offshore, even in China, South Korea and other jurisdictions with tax rates of 20% or higher. Under its existing tax haven countermeasures, income at shell companies registered in jurisdictions with a tax rate below 20% is added to the income of their Japanese owners and taxed in Japan. This goes for both corporate and individual taxpayers.
more…